Educators Exchange, Live!
Educators Exchange, Live!
Tuesday, January 21 | 5:30 pm – 7:30 pm
LVCC Room N119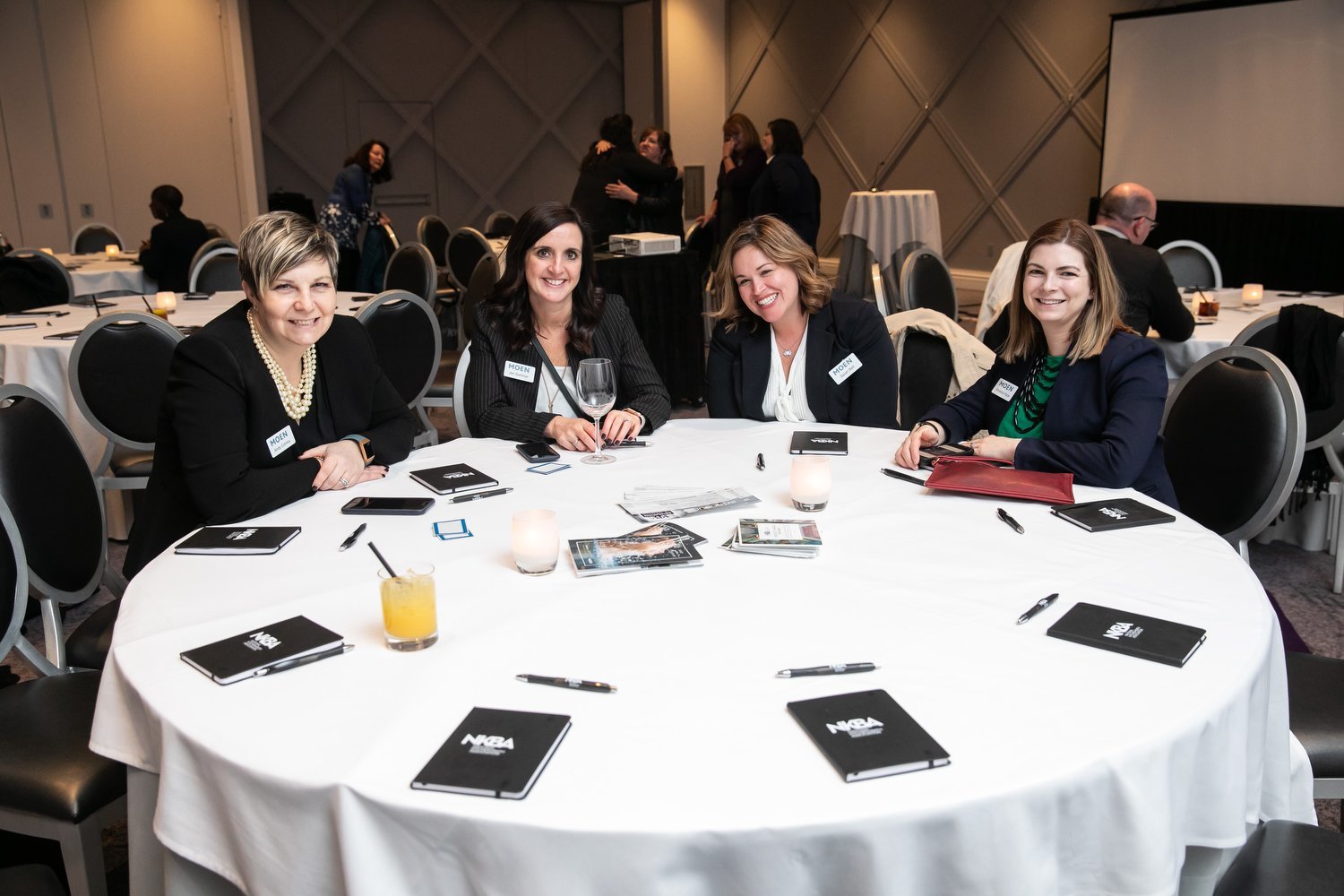 Educators participating in the NKBA Affiliated Schools program are invited to join the NKBA on Tuesday, January 21 from 5:30 pm to 7:30 pm for the Educators Exchange, Live! 
After a short presentation outlining the new benefits of the program, followed by a cocktail hour with light appetizers, network with fellow Educators about your program.  
By Invitation Only
The Leading Kitchen And Bath Design Event!
Subscribe to the KBIS Newsletter
Subscribe to stay updated on what's happening.
By clicking Sign Up, you have read our Privacy Policy and agree to our Terms of Use