With the ongoing coverage surrounding the coronavirus outbreak and its potential effects, it is KBIS and Emerald's top priority to keep our community safe and informed. With KBIS 2021 more than 8 months away, we do not foresee any changes at this time. We are actively planning the upcoming show for February 9-11 in Orlando, FL.
The KBIS team is monitoring the situation daily and following the guidelines set-forth by our federal and local government and health agencies and are in close, on-going contact with local Orlando authorities. In addition, we are implementing control measures and best practices recommended by the CDC and local health officials around the show and on-site. Our focus is to keep attendees, exhibitors and the kitchen & bath community updated regularly.
With fully refundable registration fees and no deposit due on your hotel, know that you can register with confidence knowing your investment is protected. At the forefront of all of our planning is the health and safety of our attendees and exhibitors. This includes rigorous new health and safety measures across the board.
Please reach out to our team with any questions. For additional resources, please visit our COVID-19 Resource Center.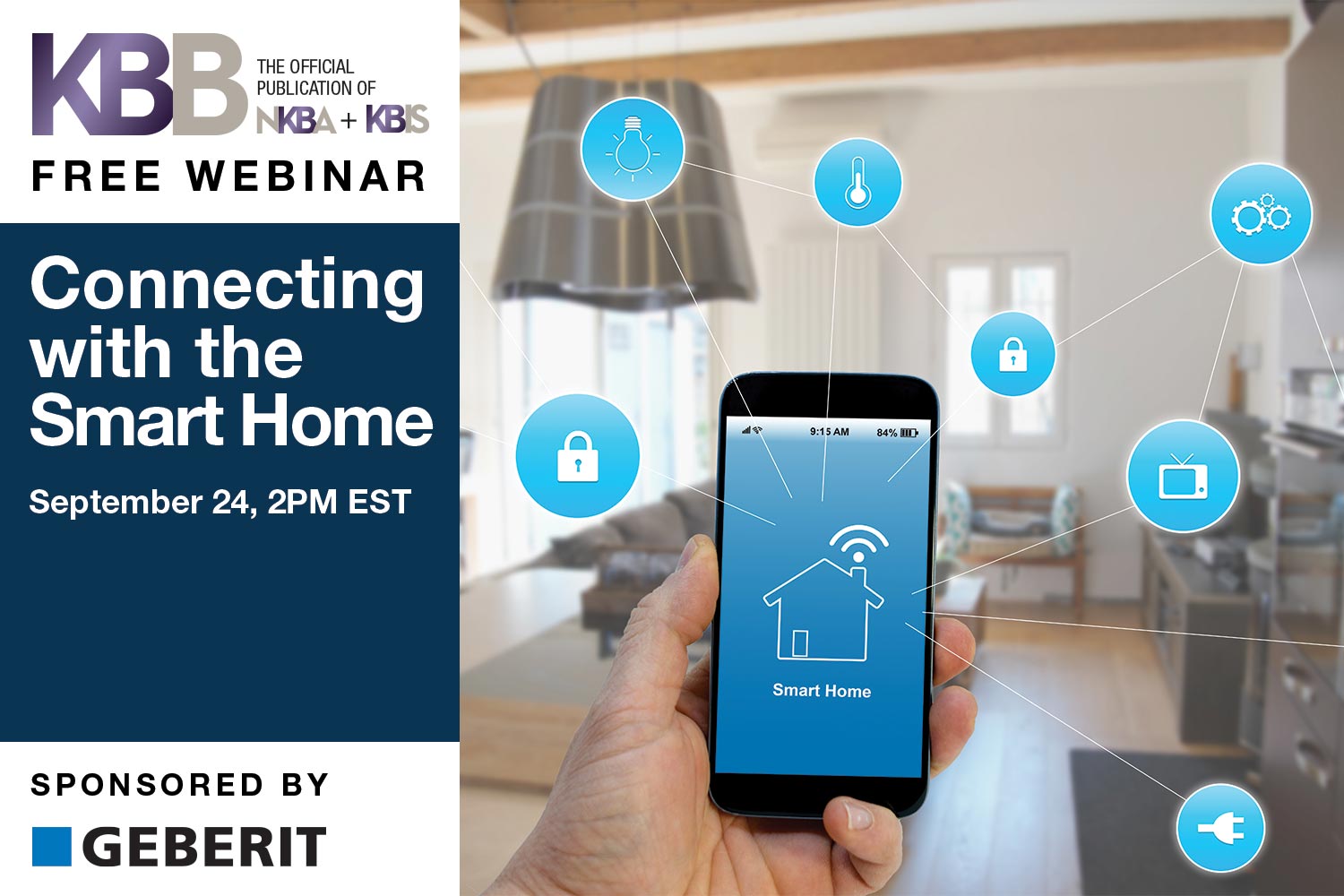 Register now
Connecting with the Smart Home
As consumers are becoming more tech savvy, they are wanting to take advantage of the benefits of connectivity in their homes. This free webinar will identify whole-home, connected solutions so you are armed with the knowledge to potentially add on to your kitchen and bath projects.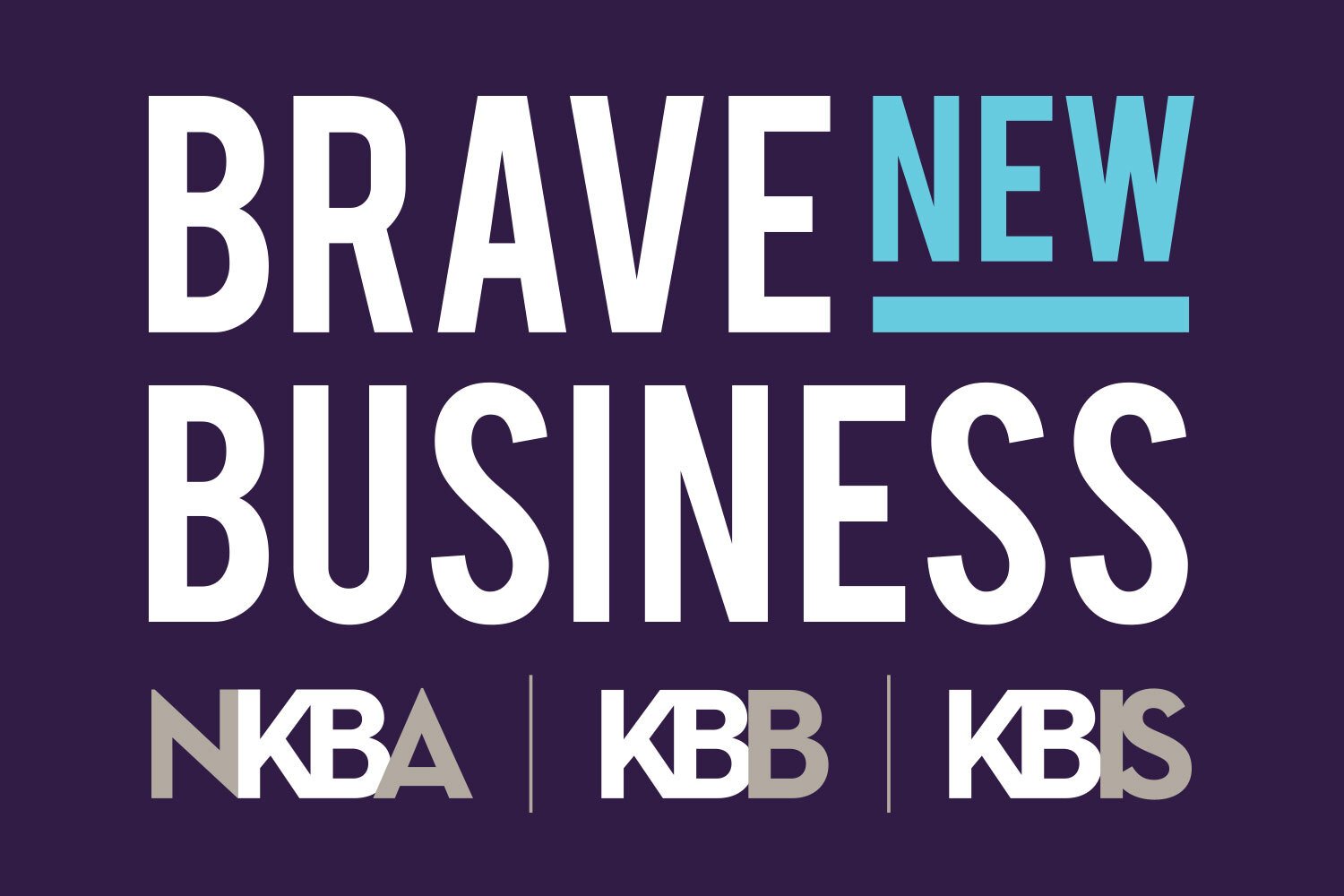 Watch on-demand
Tap Into Wellness to Drive Business Growth
NKBA CEO, Bill Darcy, will be joined by Laurence Carr, CEO & Founder of Laurence Carr Design and Shannon Ggem, Owner of Gem Design Co. as they discuss wellness and driving business growth.
News and Features from KBB Magazine
Follow us on Instagram @kbis_official
The Leading Kitchen And Bath Design Event!
Subscribe to the KBIS Newsletter
Subscribe to stay updated on what's happening.
By clicking Sign Up, you have read our Privacy Policy and agree to our Terms of Use