https://www.nkba.org/kbis-2021-conference/
KBIS Virtual 2021 Conference Sessions
Now On-Demand. Watch Now >>
NEW DATE! BEST OF KBIS 2021
Programming to Continue, Exhibitor Experience Postponed
Programming to Continue, Exhibitor Experience Postponed
The kitchen and bath industry's most prestigious honor celebrates
the most innovative new products of the year.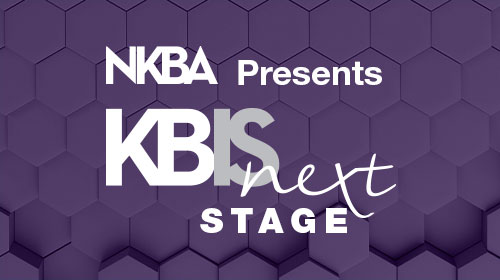 Design Eye: Up Close with Bobby Berk
Bobby Berk's rise to fame as the design guru on the popular Netflix series, Queer Eye, was anything but an overnight success. Hear about his strategic journey and approach to his wildly successful design career in this special one-on-one interview with one of the design industry's brightest stars, hosted by fellow designer and friend Kelli Ellis.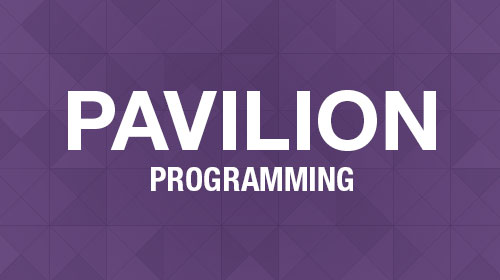 Connected Living Pavilion | Ask the Experts: Savant
Kitchen and bath clients are curious about adding smart home elements in their homes. Listen in as bright minds from the design and tech worlds take a whole home perspective on how to give and get the best for your clients.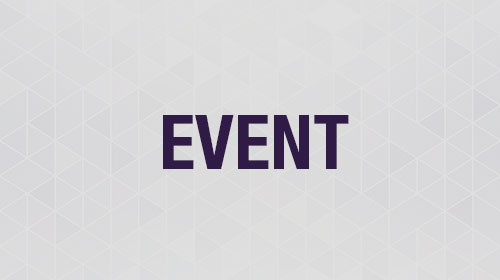 ID Live "Celebrates NKBA Design + Innovation Awards Winners"
Tune in live to hear from a selection of winners from the 2021 NKBA Kitchen & Bath Design Competition! Cindy Allen, EIC of Interior Design Magazine, and Suzie Williford, NKBA EVP & CSO, will chat with top design talent about their projects and inspiration.
I believe online events and experiences can keep us connected.
Jaime Derringer, founder and chief creative officer, Design Milk
I am energized by the new opportunities a virtual solution affords us, and believe this will lead to a vitalization of our industry.
Shawn Oldenhoff, President of Kohler Kitchen & Bath North America
News and Features from KBB Magazine
Follow us on Instagram @kbis_official
The Leading Kitchen And Bath Design Event!