International Attendees and Exhibitors

A World of Design
Attendees and exhibitors come to the Kitchen & Bath Industry Show from all over the globe to discover the latest designs and trends. We'd love for you to join us!
Over
1,800 attendees
came from outside of the United States to attend the 2020 event, representing 70 countries. 
More than 150 brands traveled from 20 countries to Las Vegas to represent their company on the show floor in 2020. 
Are you looking to expand your business into the North American market? The National Kitchen & Bath Association (NKBA), owners of KBIS, have developed the NKBA Global Connect Initiative providing the tools to help you understand and navigate what can be a complex, costly and confusing market. The NKBA is the global connector of the kitchen and bath industry.
Learn more about this exciting new program!
Interested in attending?
KBIS is the largest trade show in the industry, bringing together every aspect of kitchen and bath innovation into one informative and fun-filled event! With over 600 leading brands to check out and dozens of sessions to attend, you are sure to walk away with new ideas for the new year. 
Registration is now open. During the registration process, you will have the option to request a visa. To stay in the know and receive registration updates, please complete the inquiry form below.
Interested in exhibiting?
Every year, KBIS exhibitors get access to key customers in the industry, gain unparalleled media exposure, and meet face-to-face with both KBIS and International Builders' Show (IBS) attendees. It's the can't-miss event of the year!
If you are a new KBIS exhibitor, please follow the link below to complete the inquiry form. If you are a veteran KBIS exhibitor, please connect with your account executive.
KBIS International Agents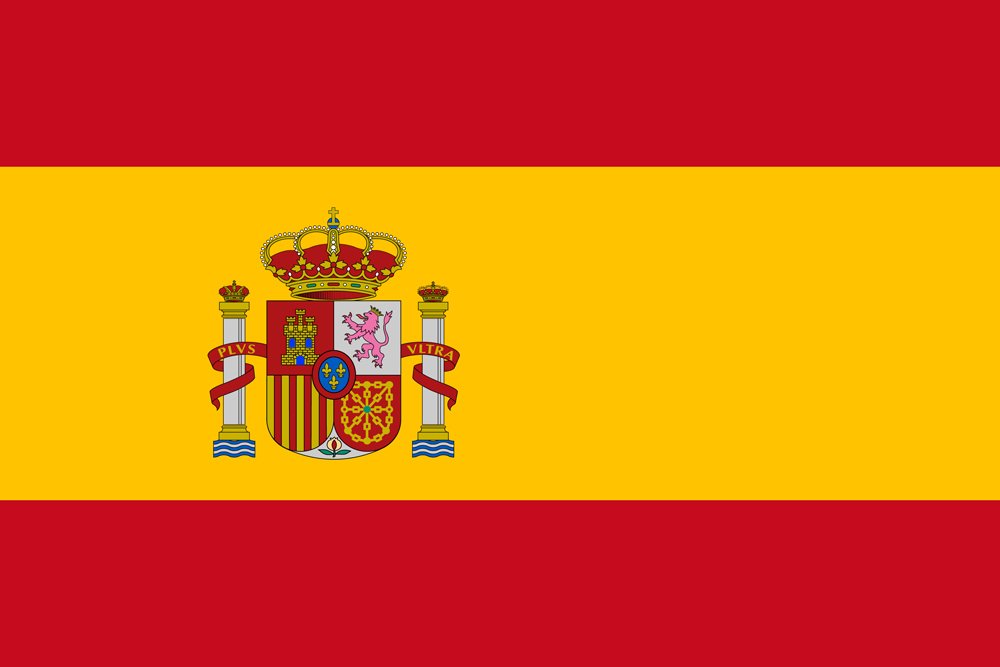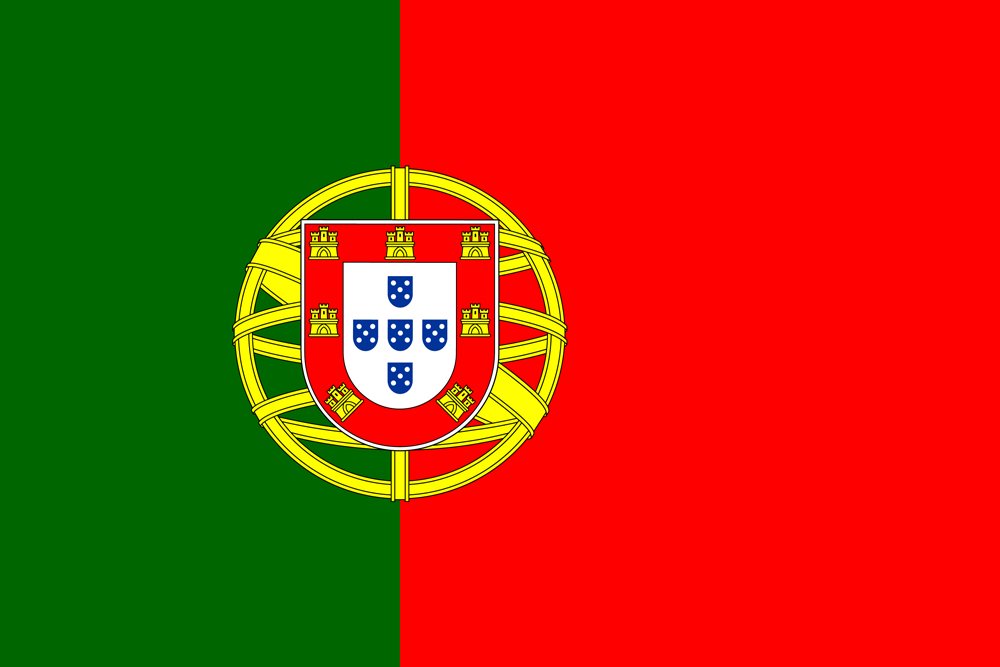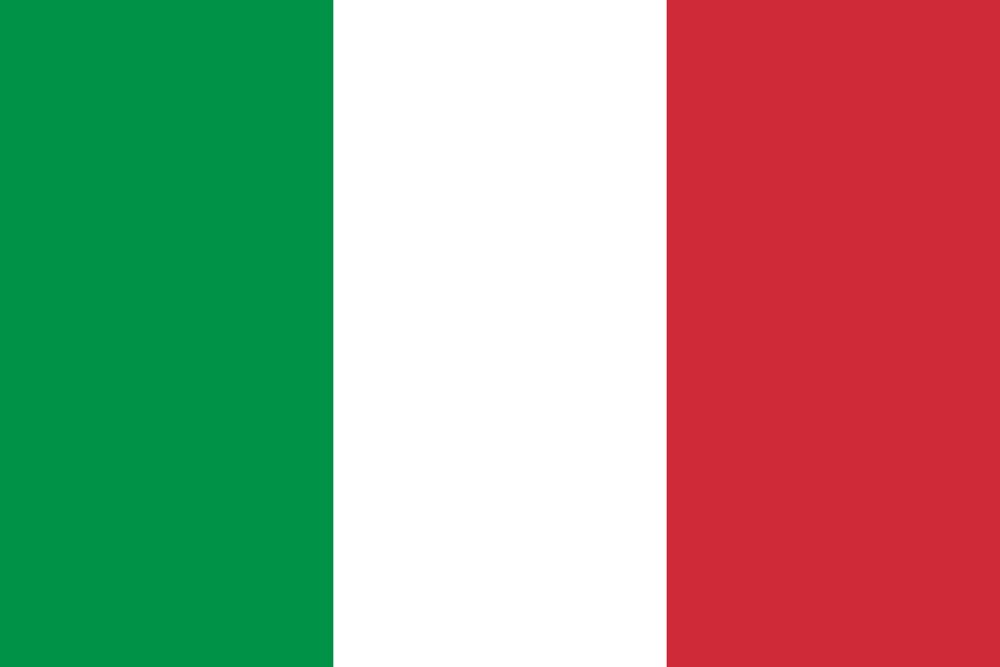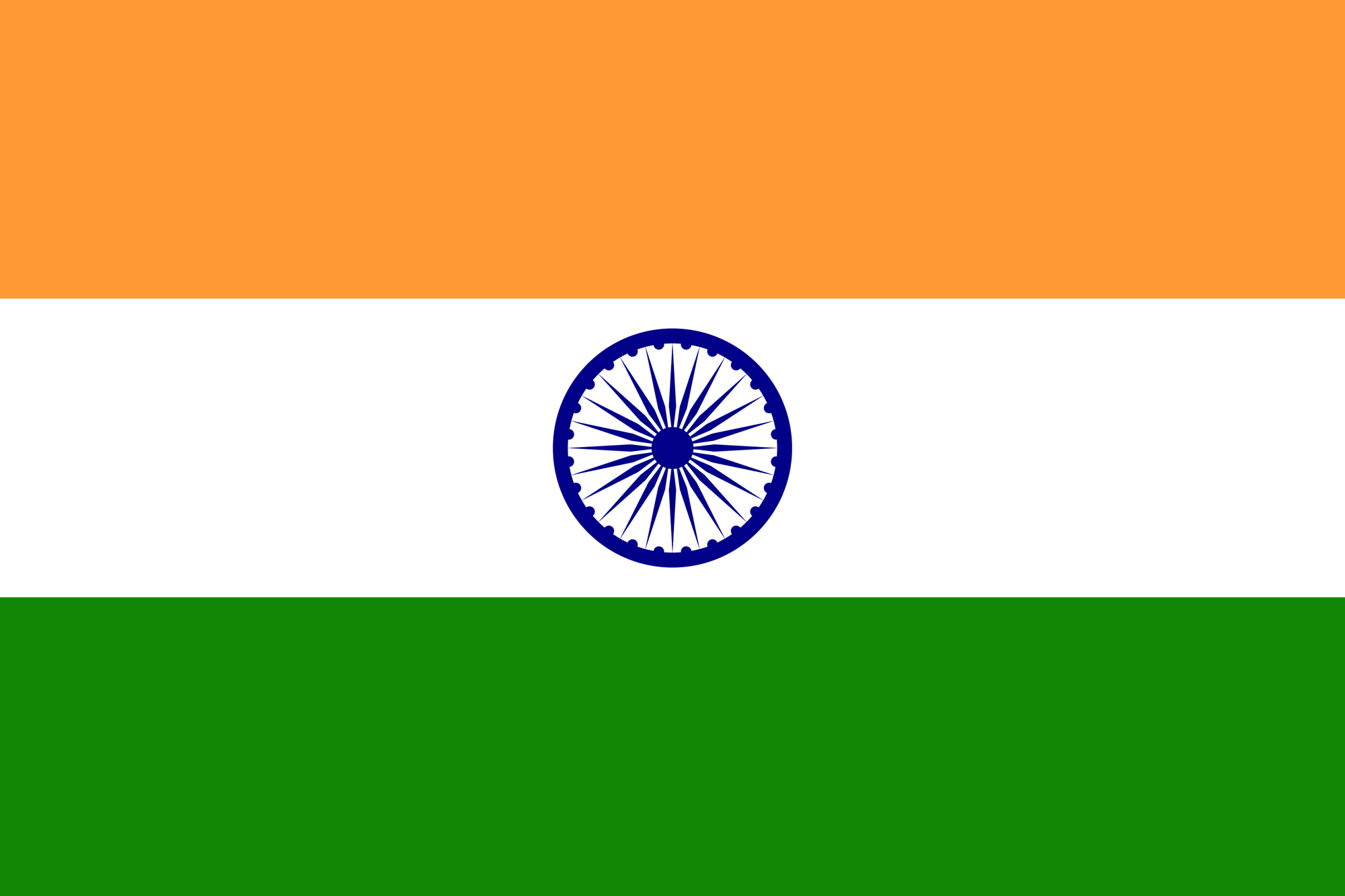 India
Agent name: Amit Kudke
Company: The International Collaborative Pte Ltd
ak@thinc.asia
+91 98331 71082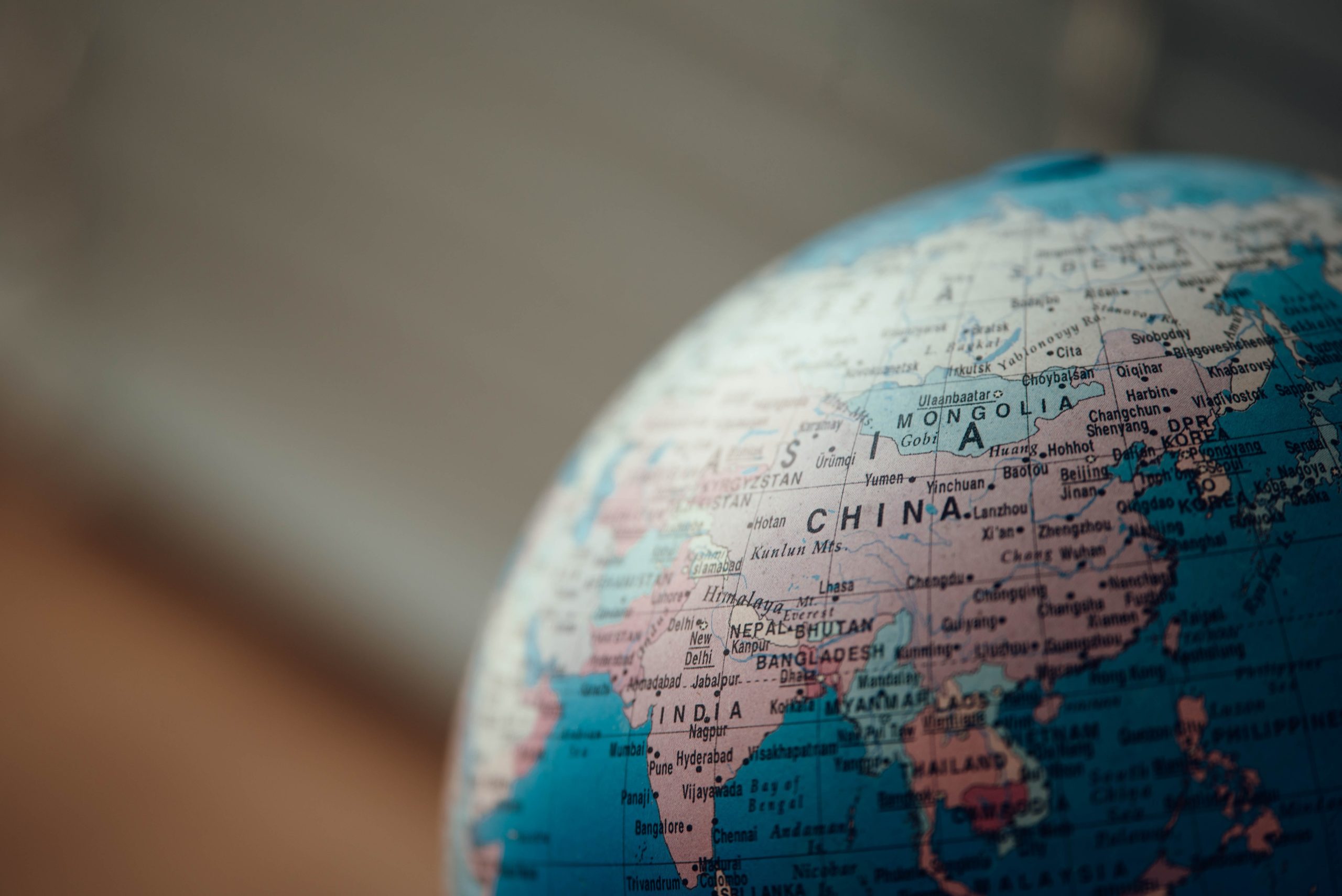 Asia
Agent name: VJames Wang
Company: Beijing Tiger Exhibitor Co. LTD
j.wang@tigerzl.com
+86 10 8460 0658
Freeman International Show Services
Check back for Freeman's International Show Service information.
The Leading Kitchen And Bath Design Event!
Subscribe to the KBIS Newsletter
Subscribe to stay updated on what's happening.
By clicking Sign Up, you have read our Privacy Policy and agree to our Terms of Use