Voices from the Industry Conference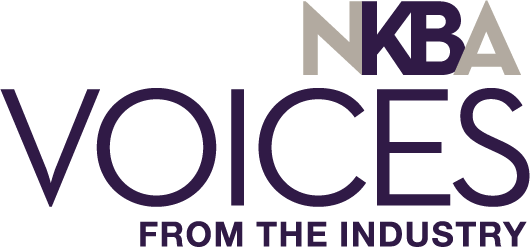 Take your career to the next level with the annual Voices form the Industry Conference. The NKBA will be hosting its VFTI Conference during KBIS 2022. The Voices from the Industry Conference will include 80+ sessions including workshops as well as professional development courses.  VFTI has six categories: Grow Your Business, Kitchen & Bath Specialty Training, Design, Management, Customer Service and newly added Building & Remodeling. 
For questions regarding the conference, please email [email protected].
The Leading Kitchen And Bath Design Event!