The BASH
Wednesday, January 22 | 8:30 pm – 1:30 am
XS Nightclub at Encore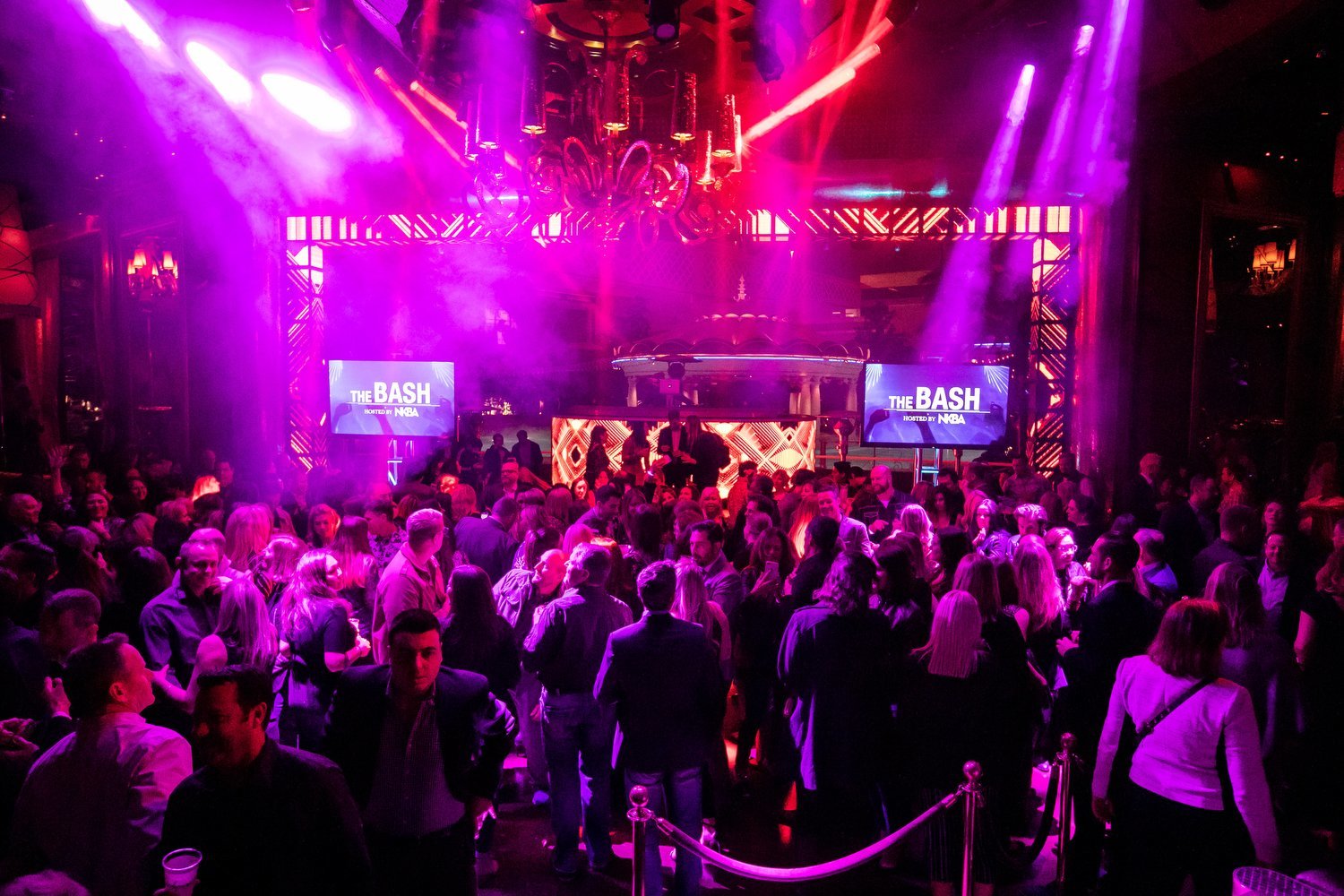 You've worked hard and scoured the show floor for two full days, and now it's time to unwind.
Enjoy yourself at the NKBA BASH, held at XS Night club at the Encore, Wednesday, January 22nd starting at 8:30 pm. 
Tickets are required for this event and must be presented. You must be over 21 to enter.
Tickets are $35. Register >>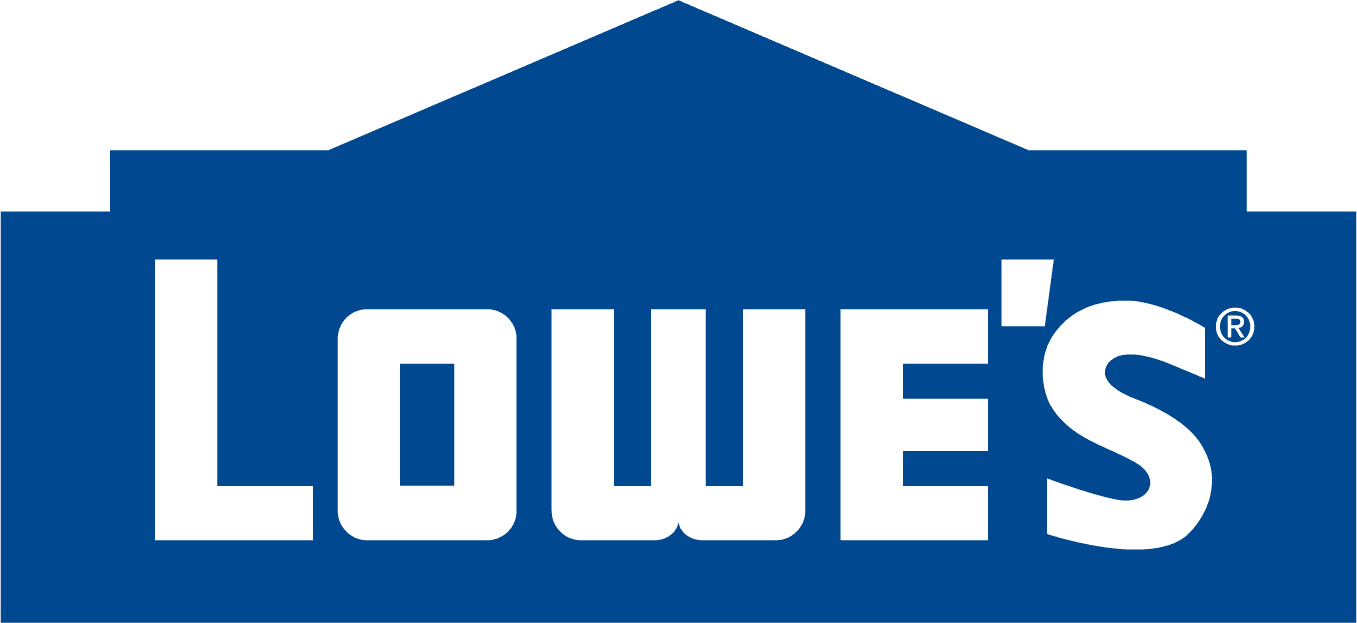 The Leading Kitchen And Bath Design Event!
Subscribe to the KBIS Newsletter
Subscribe to stay updated on what's happening.
By clicking Sign Up, you have read our Privacy Policy and agree to our Terms of Use